NEU Residences was designed for everyone planning an extended stay in Ljubljana and looking for more comfort, space and freedom. Your stay in NEU Residences will be made more enjoyable with various services and amenities, such as the gym, pool, coworking space and food options.
Feel like home
If you are planning an extended stay, we recommend you the M apartment, which has an office with a modern desk, computer monitor and printer in addition to the spacious living space with a fully equipped kitchen, and bedroom. The office can also turn into an extra bedroom for two, if you wish to host your family or friends during your stay.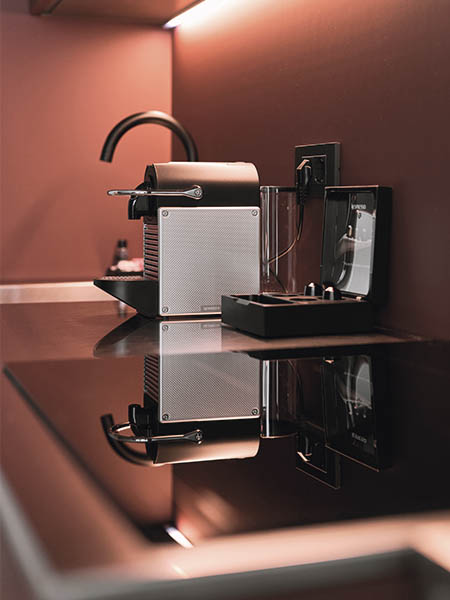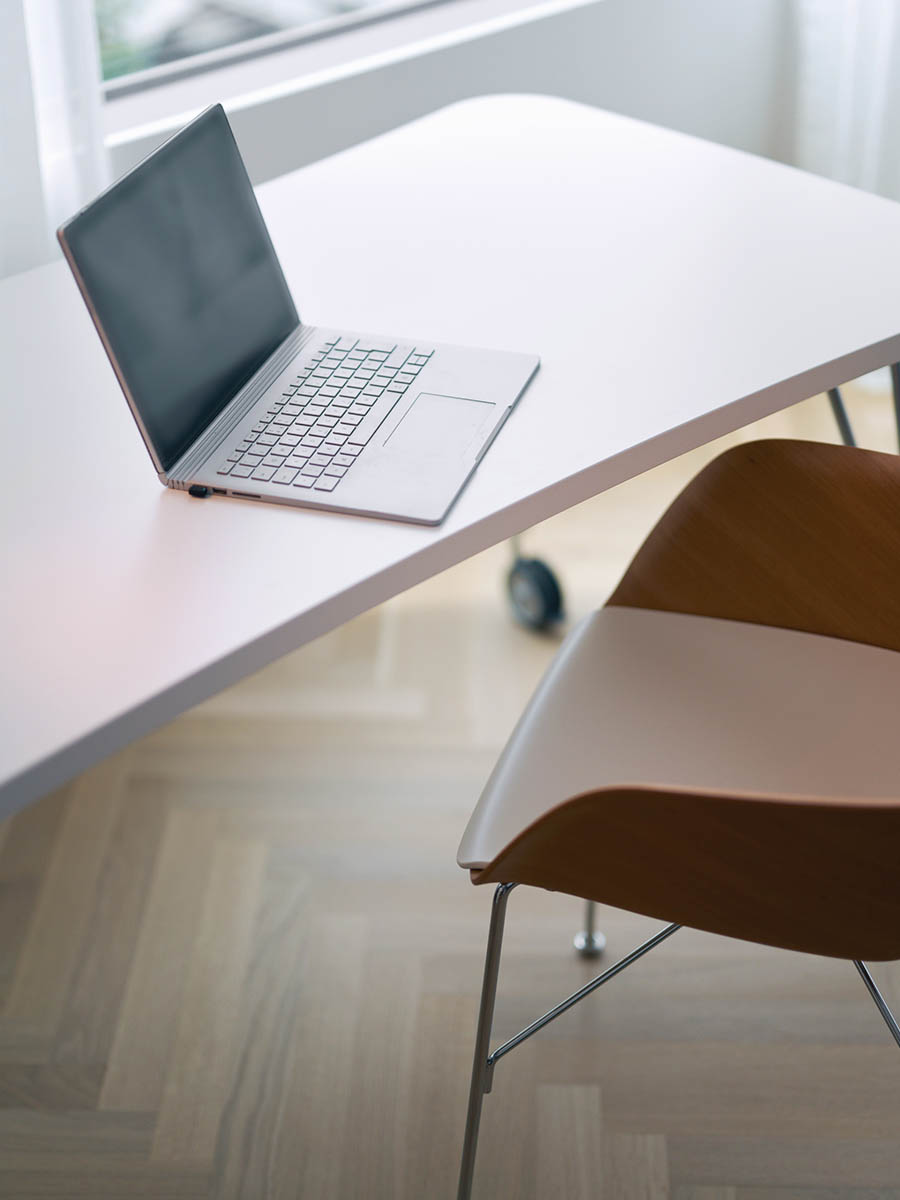 Food
Delicious breakfast in NEUBAR or the apartment, fridge stocking, brunch, lunch or dinner delivered in a box or prepared by a professional chef in the apartment.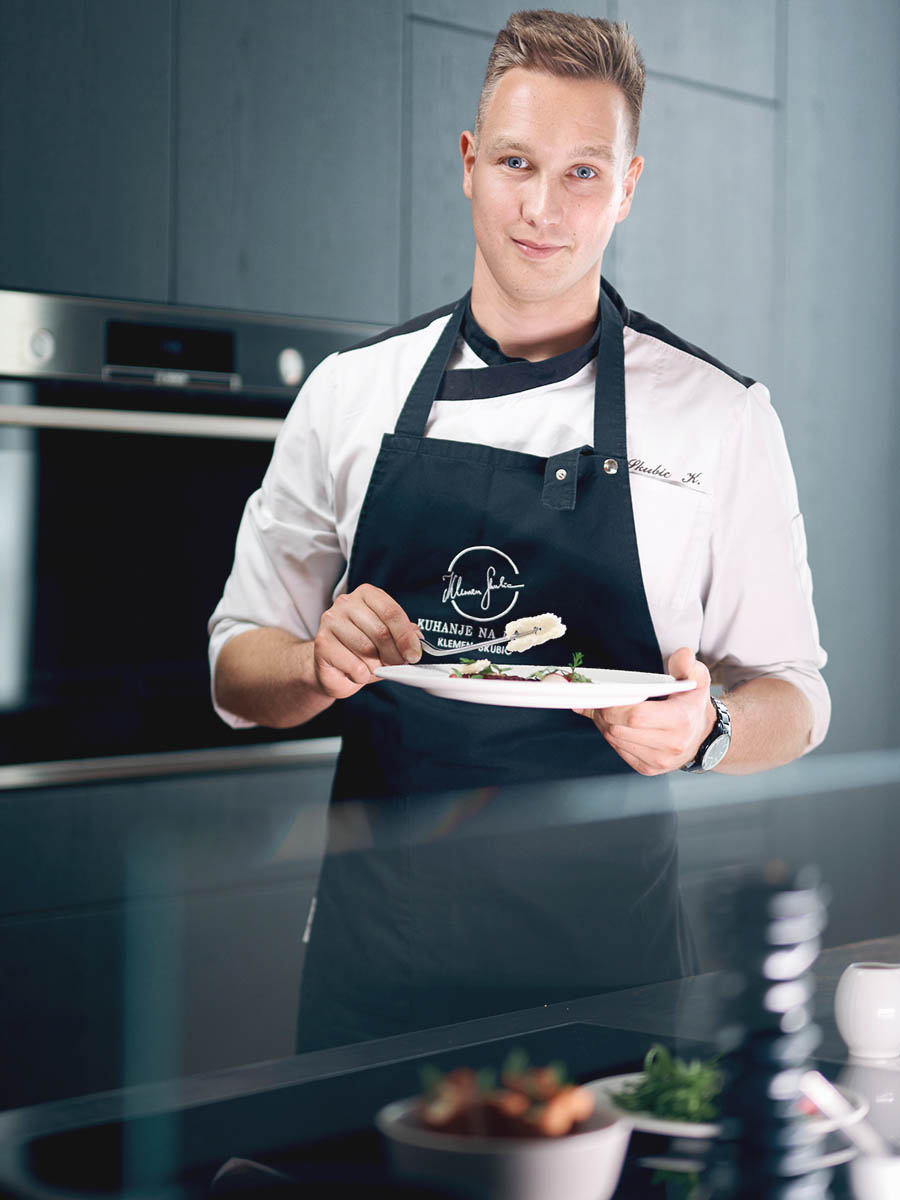 Terrace pool
The top-floor terrace is everything you need to relax in the city center. Pool, views of the mountains and Ljubljana Castle, craft cocktails, greenery, relaxation, peace and escape from the bustle.
Working hours: every day from 8 am until 6 pm.
The terrace is also available for small events, where we can provide a standing buffet.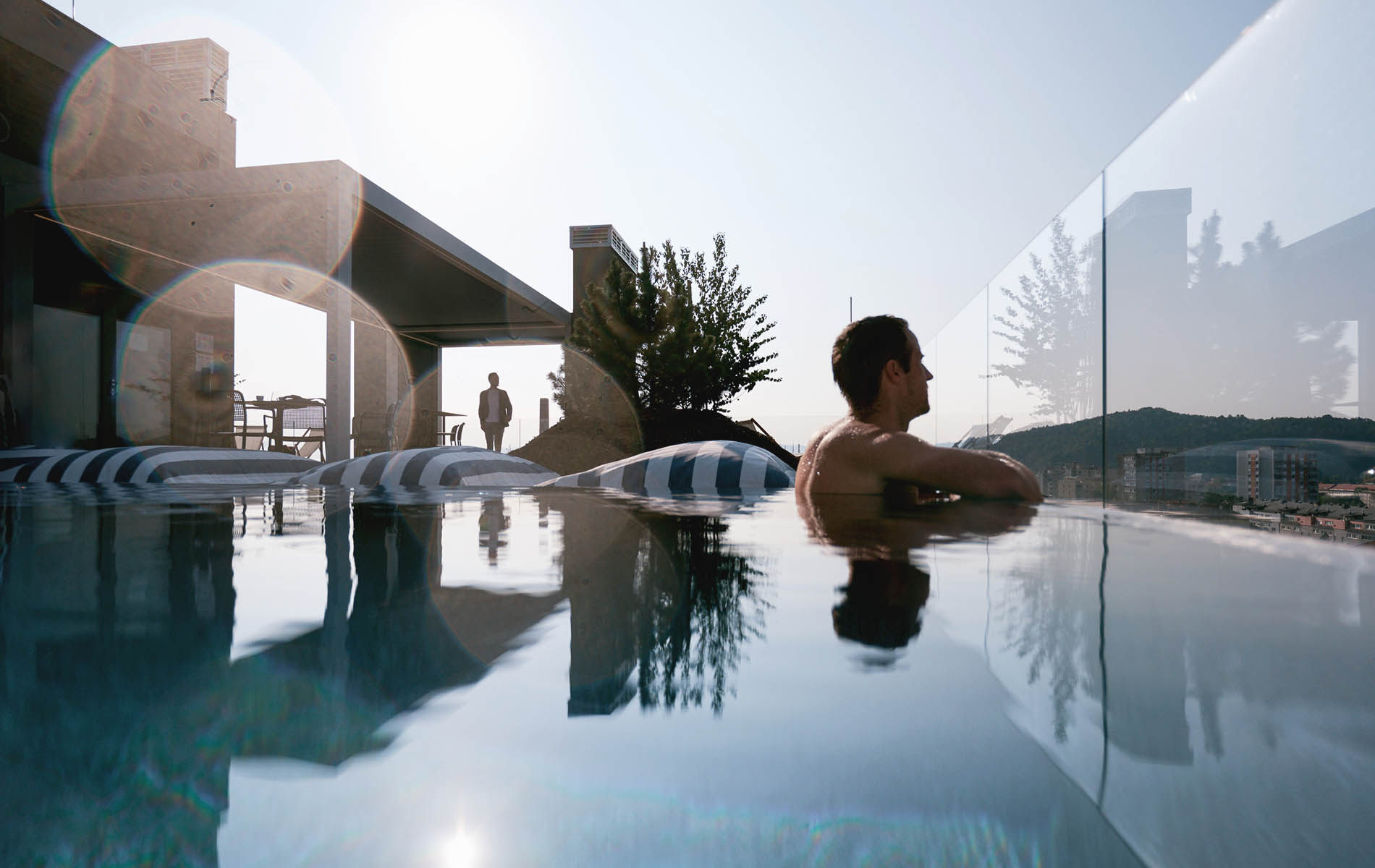 Gym
A modern gym with wooden equipment, where you can work out at any time. Open 24/7.