Are you a digital nomad or remote worker looking for a perfect place to stay while you work and explore a new destination? Look no further! NEU Residences offers exceptional workation experiences for stays ranging from 1 to 6 months. Our premium serviced apartments are designed to cater to the needs of digital nomads, providing a seamless blend of work, relaxation, and unparalleled concierge services.
Why Choose NEU Residences for Your Workation?
At NEU Residences, we understand that workation is not just about working remotely, but also about enjoying the destination and having a balanced lifestyle. Our property is carefully curated to offer a range of services and amenities that cater to the unique needs of digital nomads, making it the perfect accommodation for your workation experience.
Unmatched work conditions, high-quality furnishings and totally equipped kitchen
When it comes to work, NEU Residences has you covered. We provide high-speed internet access throughout the property, ensuring seamless connectivity for your remote work. Our M apartments are equipped with a dedicated workspace, providing a comfortable and productive environment for you to focus on your work. We also offer shared workspaces and meeting room facilities, giving you the flexibility to work in a professional environment whenever needed.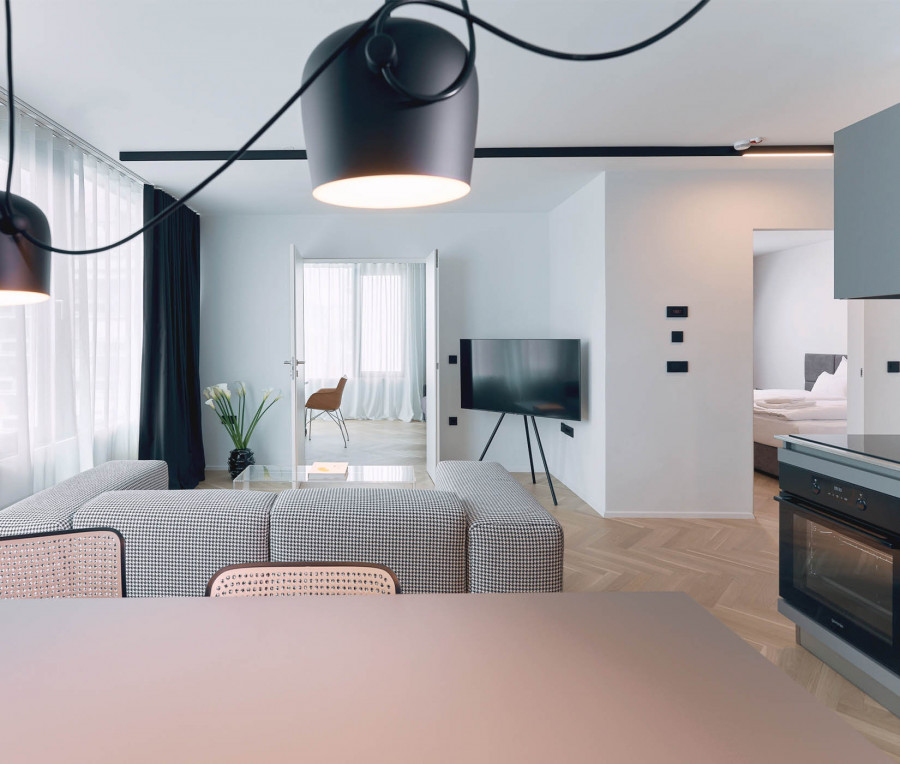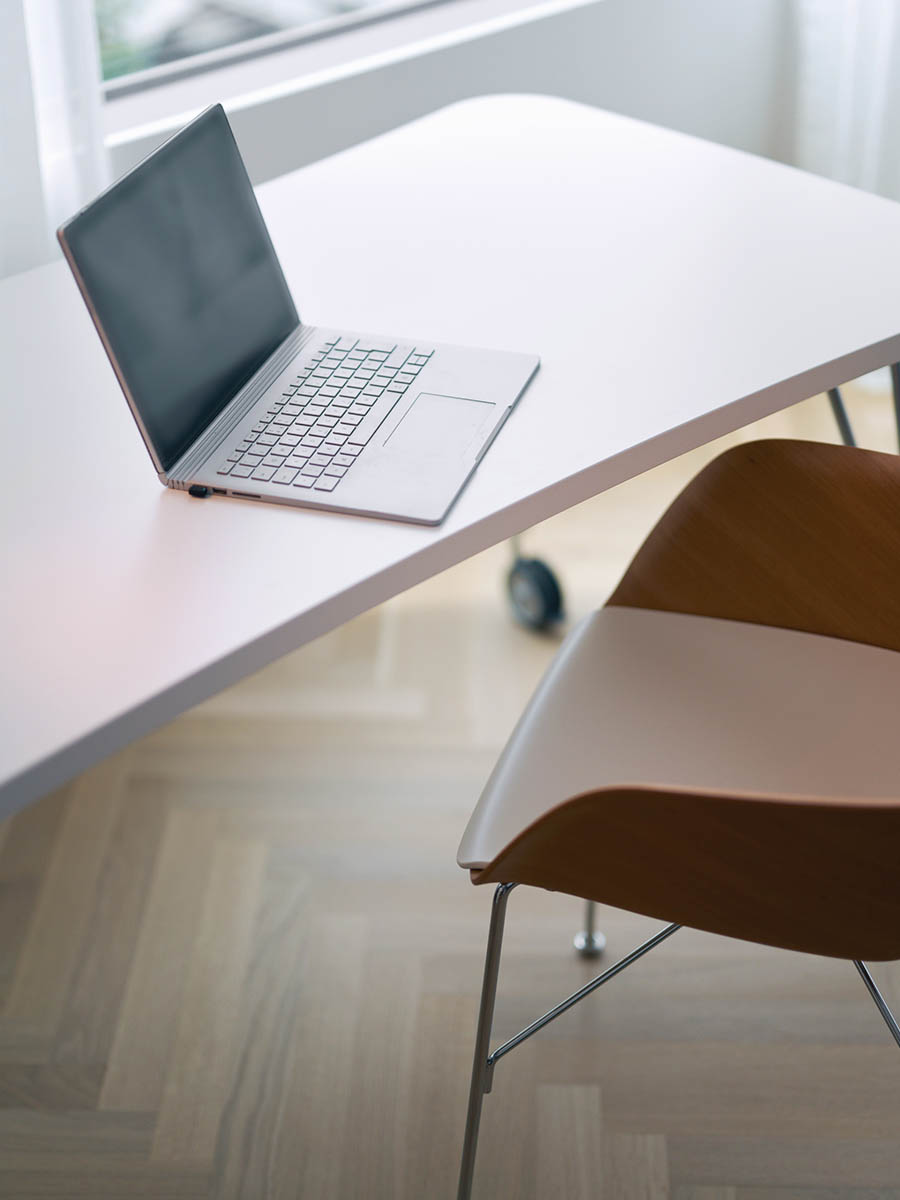 Relaxation and recreation
We believe that work-life balance is essential, and NEU Residences offers a plethora of amenities for your relaxation and recreation. Take a break from work and unwind at our rooftop pool with stunning views of the city, or rejuvenate at our fitness center with state-of-the-art equipment. You can also enjoy a cup of specialty coffee or craft cocktail at Neubar, our in-house café, or simply relax in the cozy common areas designed for socializing and relaxation.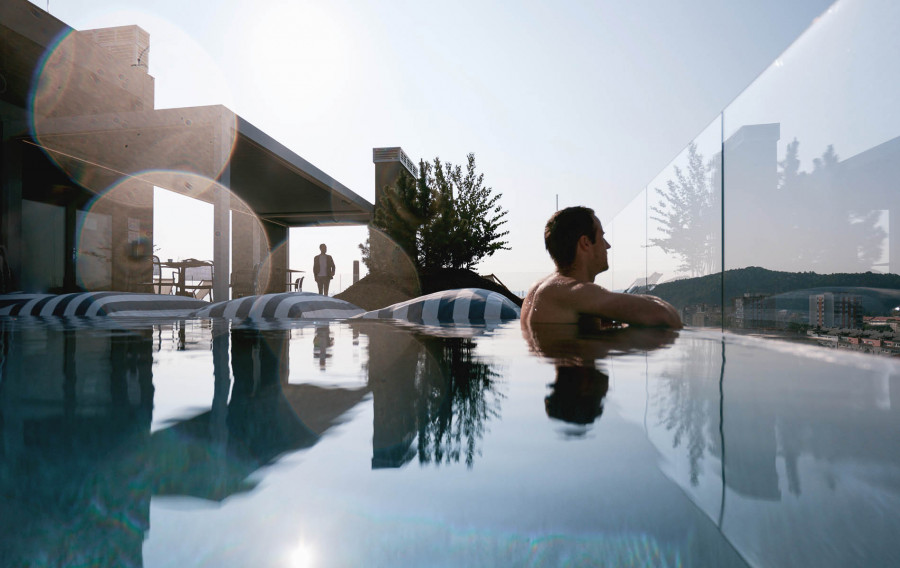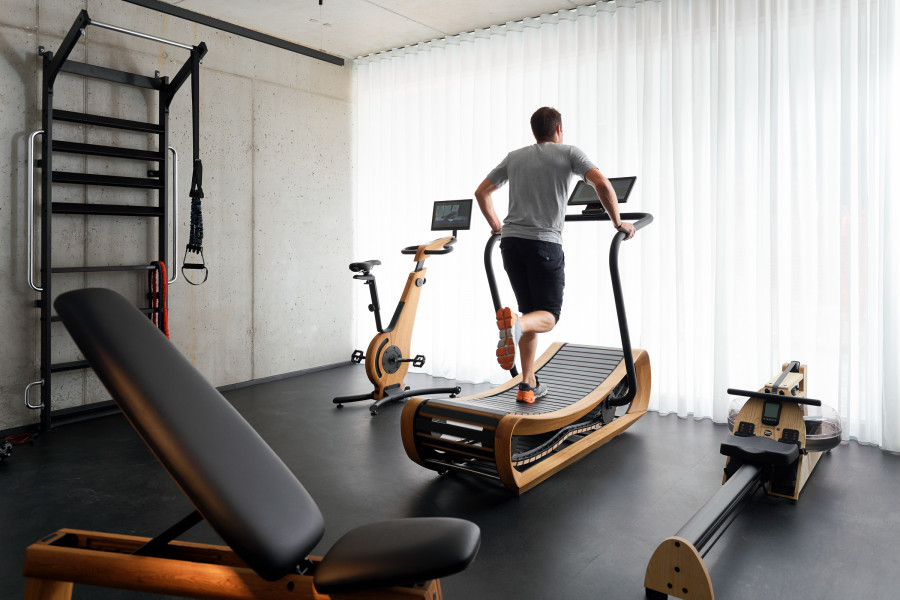 Exquisite concierge services
At NEU Residences, our concierge services are unparalleled, designed to make your workation experience truly exceptional. From organizing day trips and transportation to recommending the best local restaurants and events, our concierge team is dedicated to ensuring that you have a seamless and memorable stay. We also offer laundry services, dry cleaning, and other convenient services to make your stay hassle-free and enjoyable.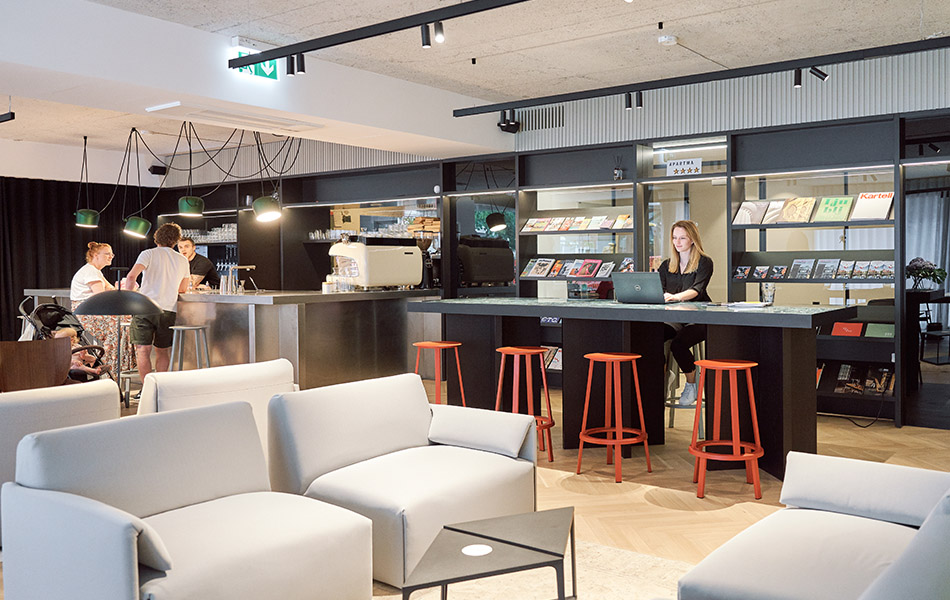 Ideal location
NEU Residences is conveniently located just a few minutes' walk from the city center of Ljubljana, one of Europe's most charming and vibrant cities. Explore the rich cultural heritage, stunning architecture, and lively local scene during your workation, and immerse yourself in the unique experience of living like a local.