Smart stay
Travel sustainable
Your phone is a front desk
You can check in and out using an online app on your smartphone. There is no need to visit the front desk.
Your phone is a concierge
Additional services are only a few clicks away. Use a mobile app to find, order and pay for additional services.
Your phone is your key
The QR code and PIN that are sent to your phone upon check-in give you the access to the building, your apartment and all communal spaces.
Stay
Experience NEU. Six types of apartments for different wishes and needs. Excellent location, high-quality furnishings and inspiring views.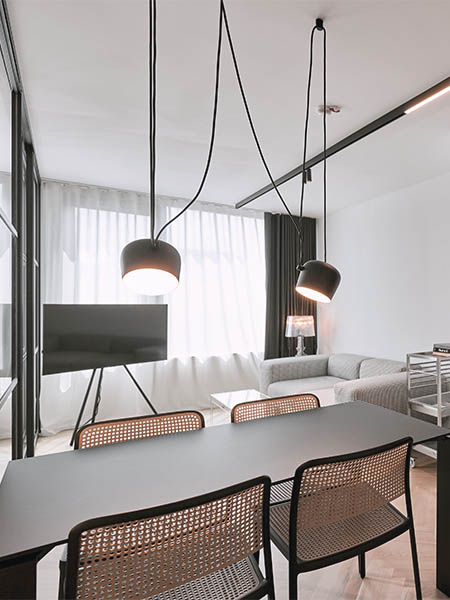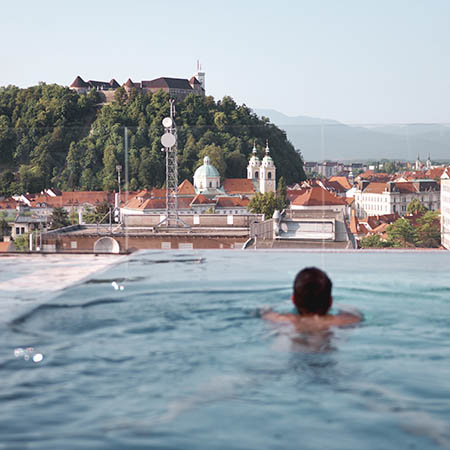 Meet
The perfect place for business meetings and private gatherings. State-of-the-art conference room, socializing over coffee or cocktails in NEUBAR, coworking space and penthouse for memorable events.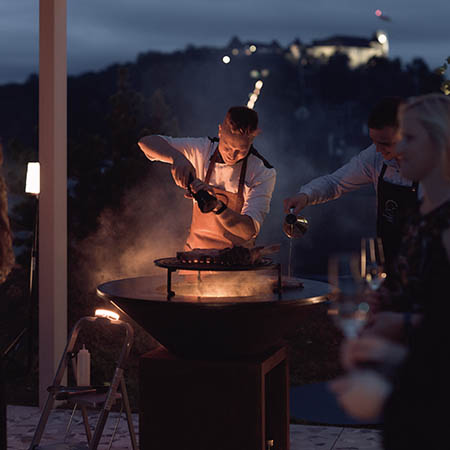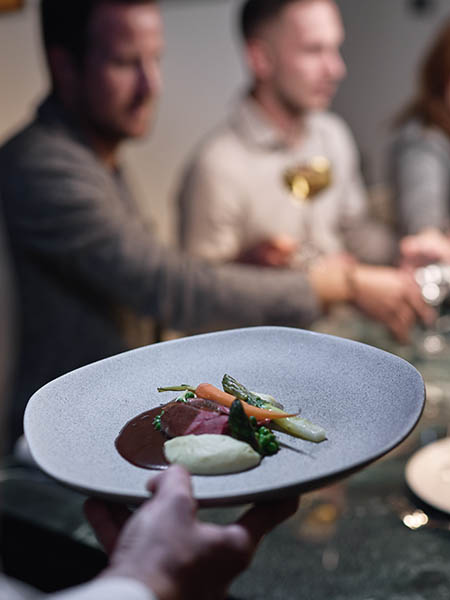 Live
Make NEU your second home. NEU will provide you with maximum comfort and services that will make your stay nicer and life better.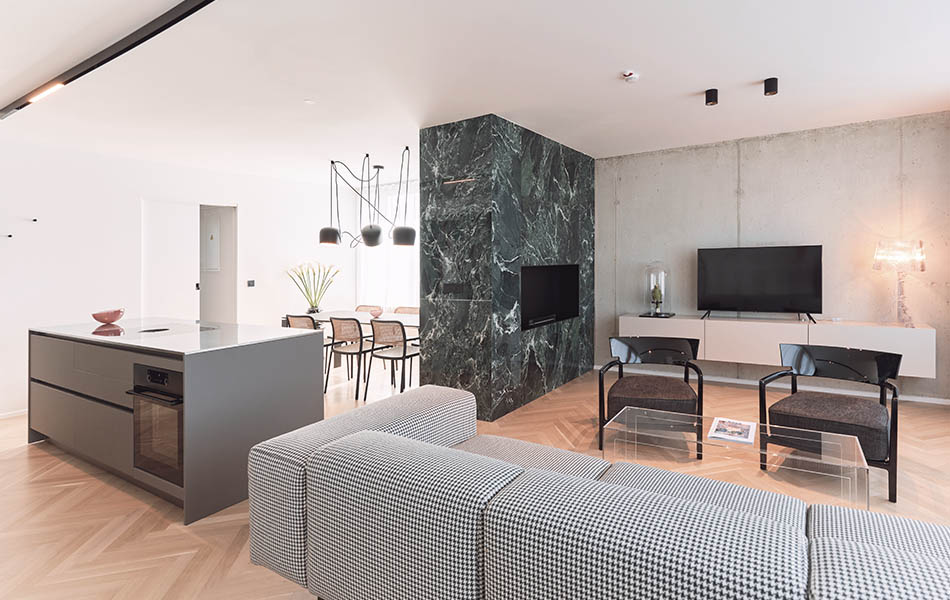 NEU x Moët & Chandon Bar
Get ready to indulge in the epitome of luxury as NEU Residences proudly announces its partnership with the world-renowned brand, Moët & Chandon. This collaboration has given rise to an extraordinary venture that is set to captivate the hearts of global travelers and luxury enthusiasts alike.
Working hours of the bar: Monday - Sunday: 17.43 - 22.00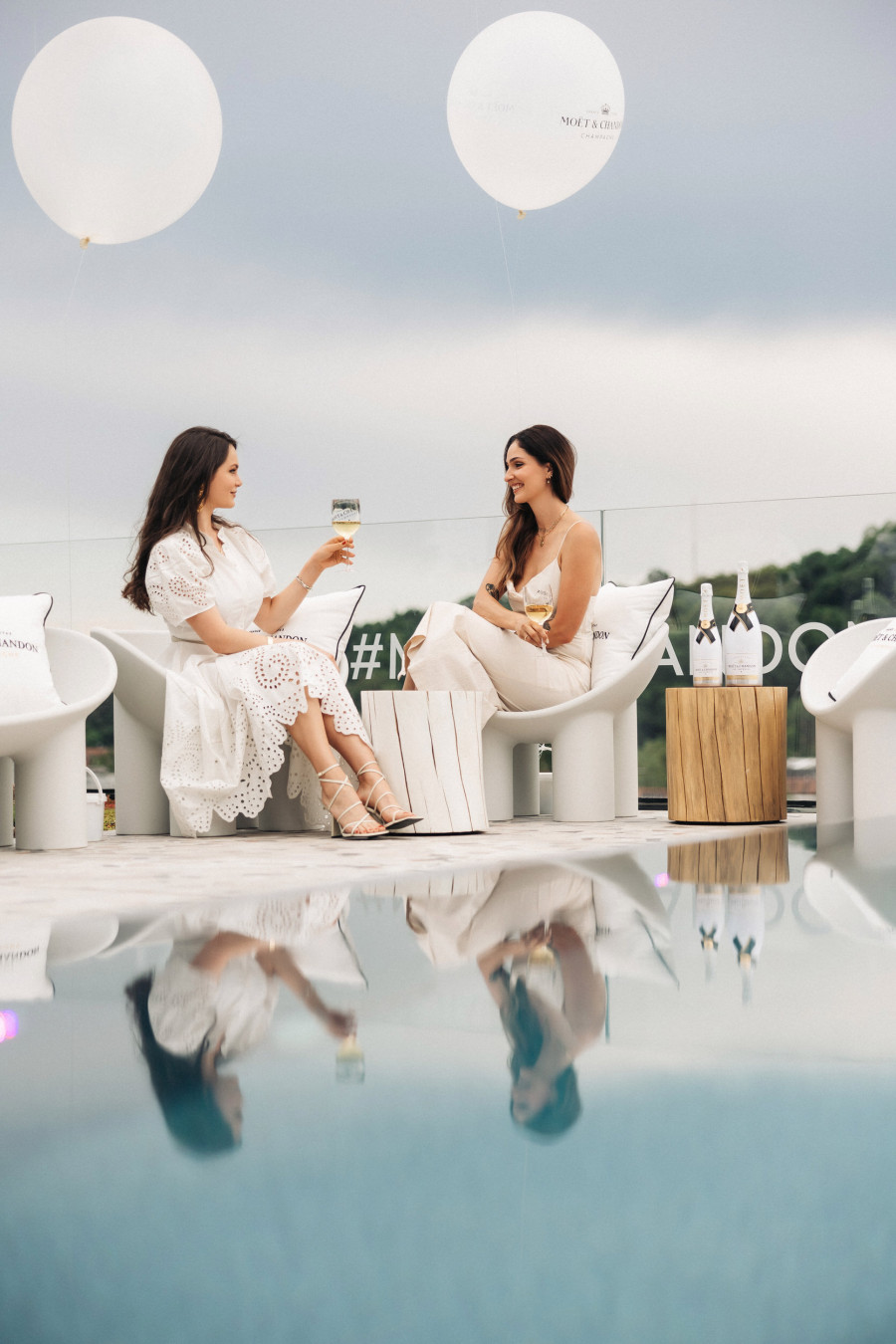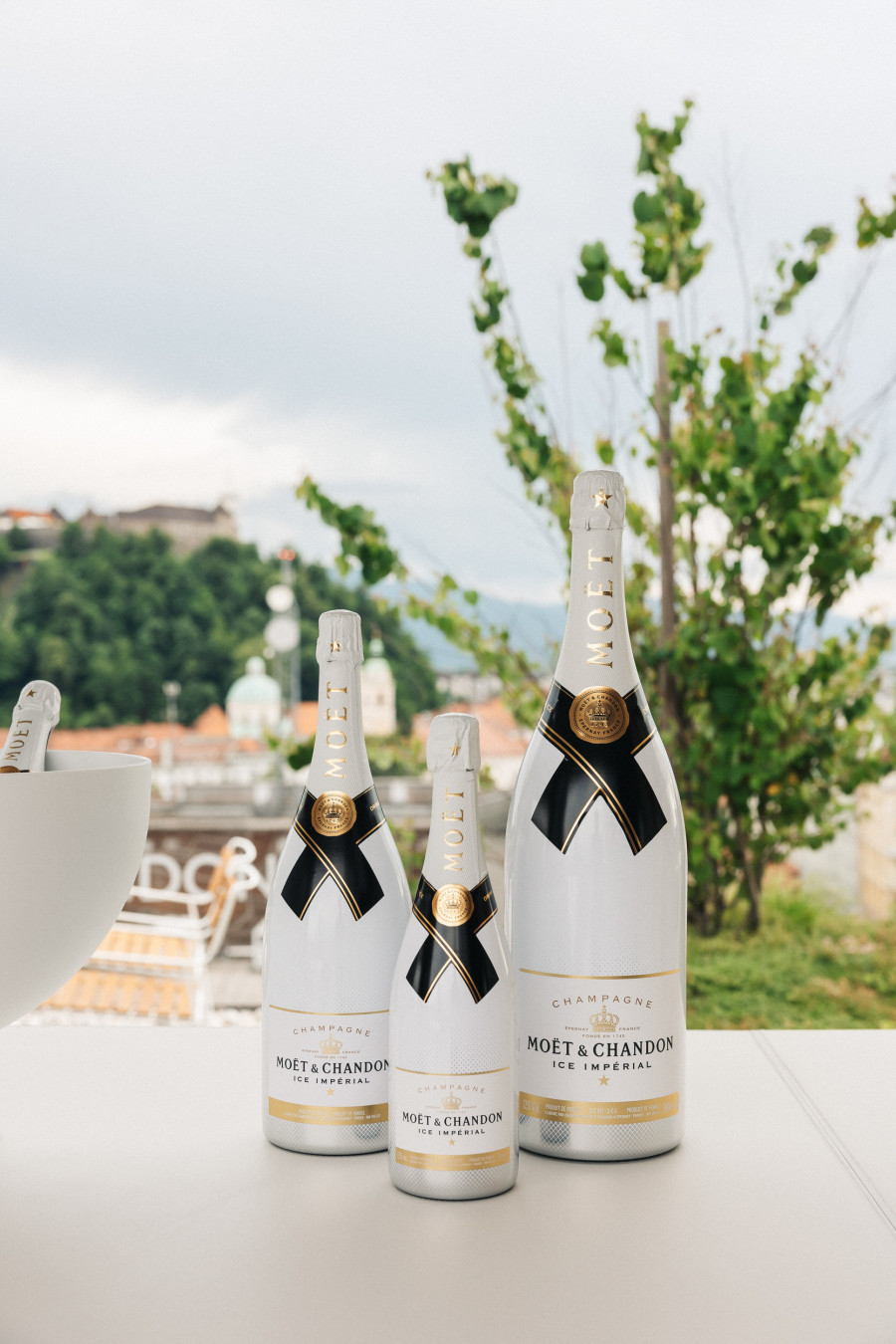 Meeting spaces
A number of different spaces to hold your business meetings and private events.
Neubar
A café–bar hybrid with a wide selection of specialty coffees, craft cocktails and homemade ice teas.
Porsche destination
The building is part of the Porsche scheme and two charging points for electric vehicles are available in front of the building. We provide free charging for all Porsche owners.
Green Key
NEU Residences proudly holds the Green Key certificate, which stands for our commitment to act sustainably in all areas of our operations.