NEU is the new ideal of living
NEU Residences represents a new standard of living in Ljubljana. NEU apartments of different sizes and with different amenities are designed to meet your diverse wishes and needs. For higher quality of living, NEU offers services and amenities such as the pool, gym, coworking space, cleaning, laundry and concierge services, parking space, conference room and other services. Stay at NEU. Experience the new.
Smart access
Safe and contactless operations, check-in and check-out without visiting the front desk, access and entry to the building with a QR code or PIN.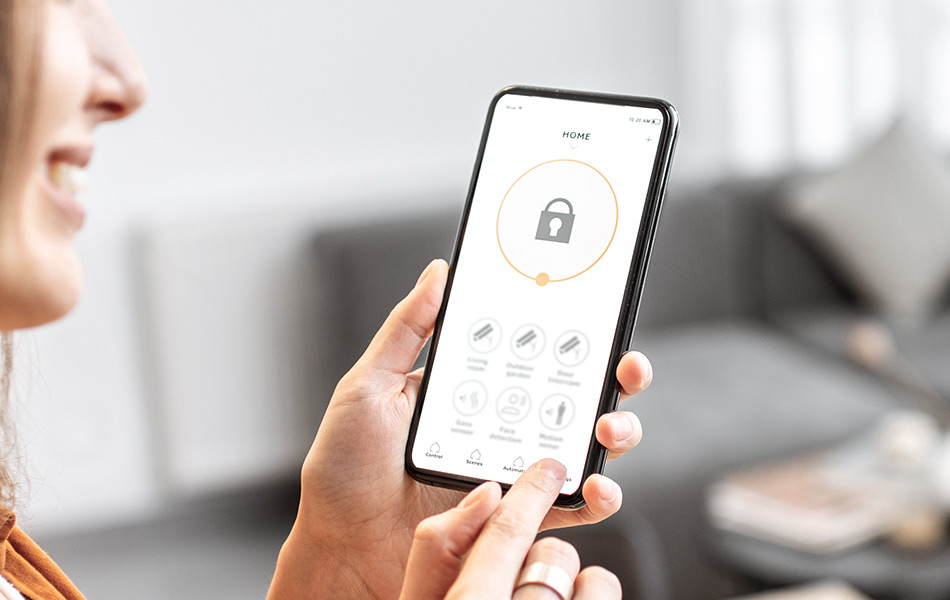 High-quality furnishings and totally equipped kitchen
NEU apartments have high-quality furniture, totally equipped kitchens, and appliances of well-known brands such as Kartell, Bora, Nespresso, and Churchill. Modern furnishings provide more comfort and higher quality of living.